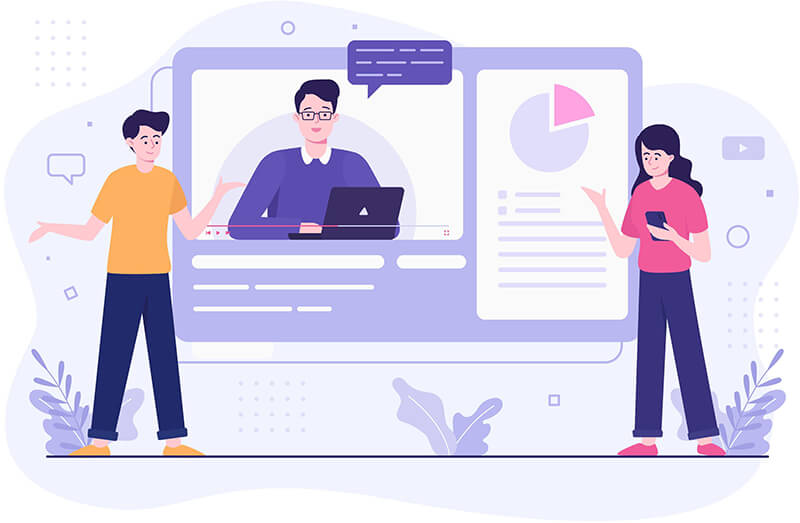 Your Reliable IT Partner
Long MSP began with a mission: to provide cost-effective IT solutions for businesses like yours. Our services are designed to make your life easier, offering:
Proactive monitoring and alerting for seamless operations.
Cutting-edge EDR (Endpoint Detection and Response) for top-notch security.
Secure cloud backups to protect your valuable data.
Expert support at just 1/5th the cost of a full-time IT employee.
As we've grown, we've expanded our services to serve diverse industries. Long MSP is your partner for hassle-free IT management. Let us handle the tech side, so you can focus on what matters most.
Explore Our Services
Services
Discover the excellence of Long MSP services, offering proactive monitoring, cutting-edge security, and secure backups to ensure your business operates at its best.
Features
At Long MSP, we take pride in offering a suite of exceptional features that set us apart. Our proactive monitoring ensures uninterrupted operations, while cutting-edge security measures guarantee your peace of mind. Secure cloud backups protect your invaluable data, and our cost-effective support is designed to empower your business without straining your budget. Discover why we're your ideal choice for IT services.
Proactive Monitoring
Ensure seamless operations with continuous monitoring and timely alerts.
Cutting-Edge Security
Stay protected with state-of-the-art EDR solutions for enhanced security.
Secure Cloud Backups
Safeguard your critical data with secure and reliable cloud backups.
Cost-Effective Support
Access expert IT support without straining your budget.
Testimonials
Discover what our clients have to say about their experiences with Long MSP. Their testimonials reflect the satisfaction and success we bring to businesses across different sectors.
I've partnered with Long MSP for a year, and they've transformed our IT. Their support team's quick responses and tailored solutions have been invaluable. Long MSP is a trusted partner I'd recommend without hesitation.
Samantha Turner
Marketing Manager
Our business relies on data security, and Long MSP delivers. Their proactive approach and security measures have safeguarded our operations. Long MSP is the IT partner you can depend on for peace of mind.
Michael Reynolds
Finance Director
Long MSP understands our needs, optimizing our workflow with cloud services. Their team's availability and commitment to resolving issues promptly have been a game-changer for us. Highly recommended!
Emily Martinez
Operations Manager
Long MSP's network infrastructure and remote access solutions have boosted my productivity. Their 24/7 support ensures I'm always connected, even on tight deadlines. Long MSP empowers my sales efforts.
Jonathan Carter
Sales Executive
Long MSP's HR solutions simplify our processes. Their customized software, paired with thorough training, has enhanced our efficiency. Long MSP is the HR partner you need for streamlined operations.
Olivia Peterson
Human Resources Manager
Our company's growth relies on Long MSP's expertise. Their tailored IT solutions have elevated our operations. With their support, we've achieved new heights in efficiency and reliability.
David Anderson
CEO
Long MSP has been pivotal in our project management. Their software solutions have made our processes smoother. Their team's dedication to understanding our needs is unmatched. Long MSP is a trusted ally.
Rachel Foster
Project Manager
Risk Free Trial
Unlock the potential of your business with our comprehensive Managed Service Provider (MSP) solutions. Experience seamless operations, heightened efficiency, and unparalleled growth. Embrace the future of managed services today and join us on the journey to success!
Your two week trial includes one encrypted offsite backup license, plus three licenses for remote monitoring and alerting, endpoint security, and patch management. No payment information is required.
Frequently Asked Questions
Here are some common questions from our clients, along with answers that strike a balance between technical and understandable.
Contact
If you have any questions or need assistance, don't hesitate to get in touch with us.